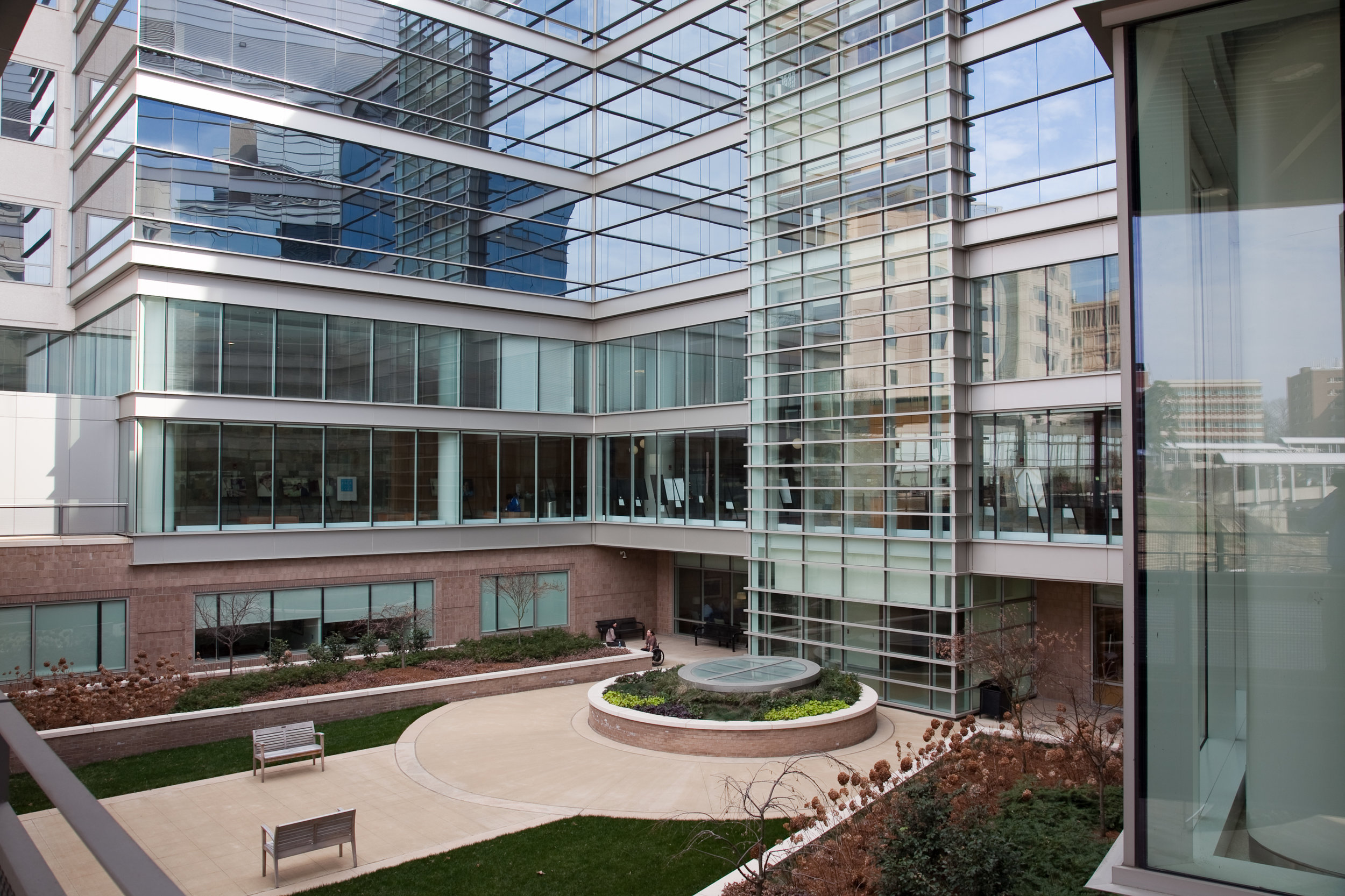 Architectural, engineering, and construction Photography
Almost two decades of professional experience in Architecture and photography has helped to create my overall style of photography with a strong awareness of scale, proportion, and composition. This skill set suits this type of photography well, and has also really helped to inform and influence the rest of my photography such as weddings and portraiture to take more of a structured and fine art approach.
My experience, comfort, and familiarity in this industry allows me to hit the ground running with your project whether it be documenting a project throughout construction or taking updated photos of completed projects for upcoming RFQ/RFPs and other marketing collateral required for websites and other publications. My goal with my commercial clients is to give you a set of stock photography of your own company for your use as you see fit. Sometime those uses are not yet known, but you'll have a bank of images to pull from when the time comes.