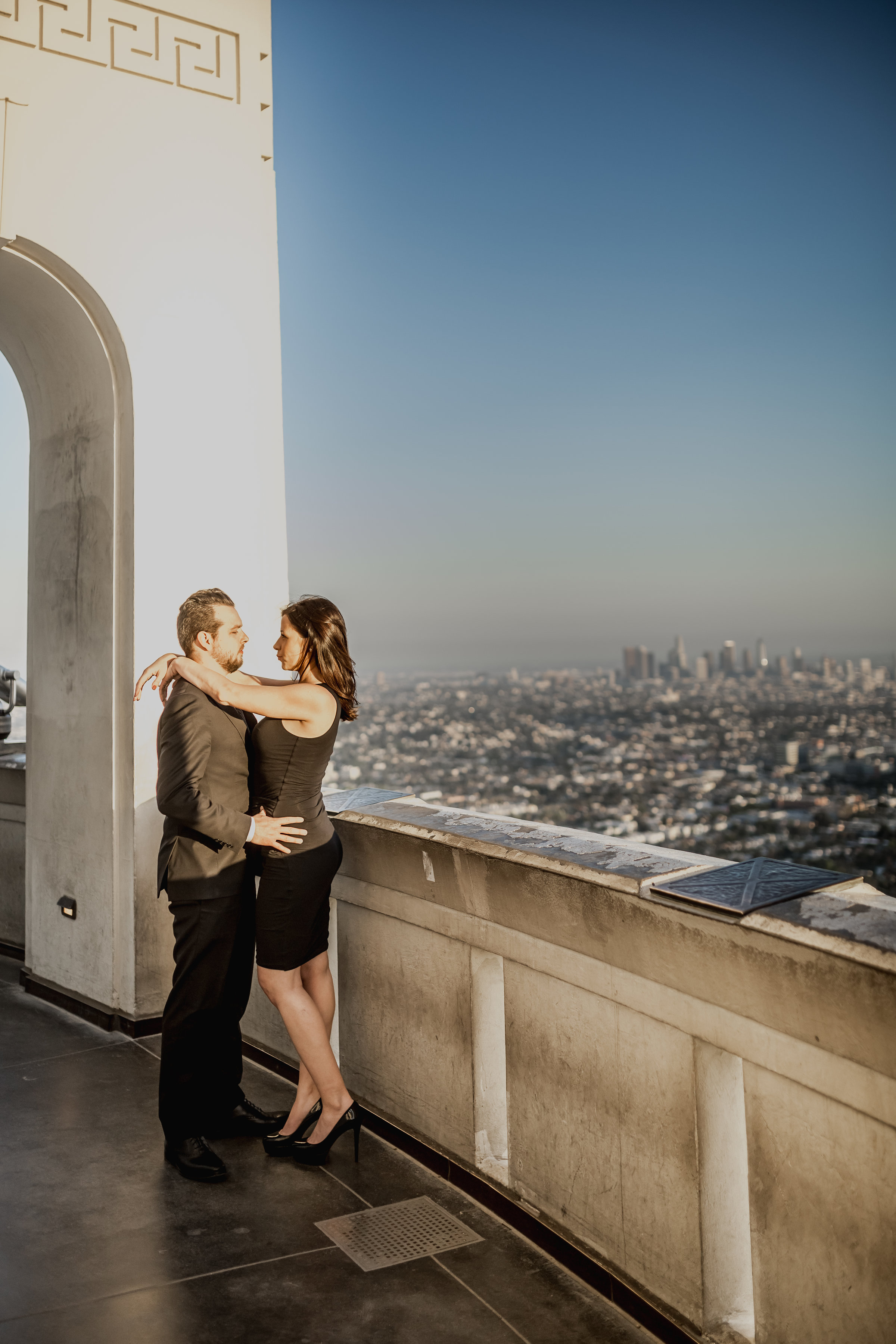 engagement
Congratulations! You're engaged! No, how do you pick a location for your engagement photos?
Make. This. Session. Yours. The engagement session is a time to highlight your interests, both together and apart. How did you meet? What are you really into? These are the questions I always ask my couples when scheduling their engagement session.
If you're unsure, let me know and we can talk it out over a beer or coffee at your favorite spot to come up with an engagement session that truly showcases your relationship and the love that has grown between the two of you.
Either of you nervous in front of the camera? As a bonus, doing an engagement session allows the three of us to get to know each other and you get a sense of how I work. So when it comes time for the wedding day, it will feel comfortable and familiar.